This Asset we are sharing with you the LSP Actions – The Nice List Santa Frames for photos free download links. On our website, you will find lots of premium assets free like Free Courses, Photoshop Mockups, Lightroom Preset, Photoshop Actions, Brushes & Gradient, Videohive After Effect Templates, Fonts, Luts, Sounds, 3d models, Plugins, and much more. Psdly.com is a free graphics content provider website that helps beginner graphic designers as well as freelancers who can't afford high-cost courses and other things.
| | |
| --- | --- |
| File Name: | LSP Actions The Nice List Santa Frames for photos |
| Content Source: | https://www.lsp-actions.com/products/nice-list-santa-frames |
| Genre / Category: | Photoshop Tutorials |
| File Size : | 748MB |
| Publisher: | LSP Actions |
| Updated and Published: | May 09, 2022 |
Product Details
Are your client's children on the nice list? Of course, they are! Easily add any photo – professional or a home shot your clients send you – to the frame and BOOM done! This is literally a 1-minute edit to create these gorgeous Santa Frames!
No tricky editing is needed, thanks to the ready-made transparency. This means you can simply add the image in, drag it below the Santa image, resize and that's it! Choose from 10 different Santa Frames.
Santa was shot in Ana Brandt's Tustin Studio and lovingly adapted for you to use with your own photos by Lauren at Lemon Sky. You don't have to be a Photoshop expert to use these, thanks to the transparency and the detailed tutorial video included. With this gorgeous high resolution file, you can create this stunning Christmas composite for your clients in just a few clicks!
The Nice List Santa Frames
10 different Santa images are included so you can share lots of unique images on your social this holiday season
Make extra sales. By offering these to your clients as an add-on, you can make easy extra sales for just a few seconds of work.
Video Tutorial. The short tutorial makes these so easy to use, you can create images in minutes with your eyes closed (ok don't try that). Simply drag & drop your image and it's done!
A fast business booster. Your clients can send you their own images to add in — excellent service to offer!
Surprise your clients. Add this as a surprise gift after their session!
Loved by photographers. This is the digital set everyone was talking about last Holiday season.
10 High Res PNG Files
Load into Photoshop (or any editing software that allows you to layer up), drop your image under Santa and DONE!
10 High-Resolution PNG files for use in all image editing software. Image files with transparency in the frame. Shadows included. Just open the image, add your portrait beneath the frame, resize and that's it!
Video Tutorial
Complete, a start-to-finish video tutorial that goes at your pace. Anyone can follow along with this, even beginners! 
Learn how to unzip the frames folder, open up into Photoshop, and add the image to appear in the frame. This video is available to watch anytime online and also within your download as a high res MP4 file. [This video is in English] – Catch the video at the bottom of this page.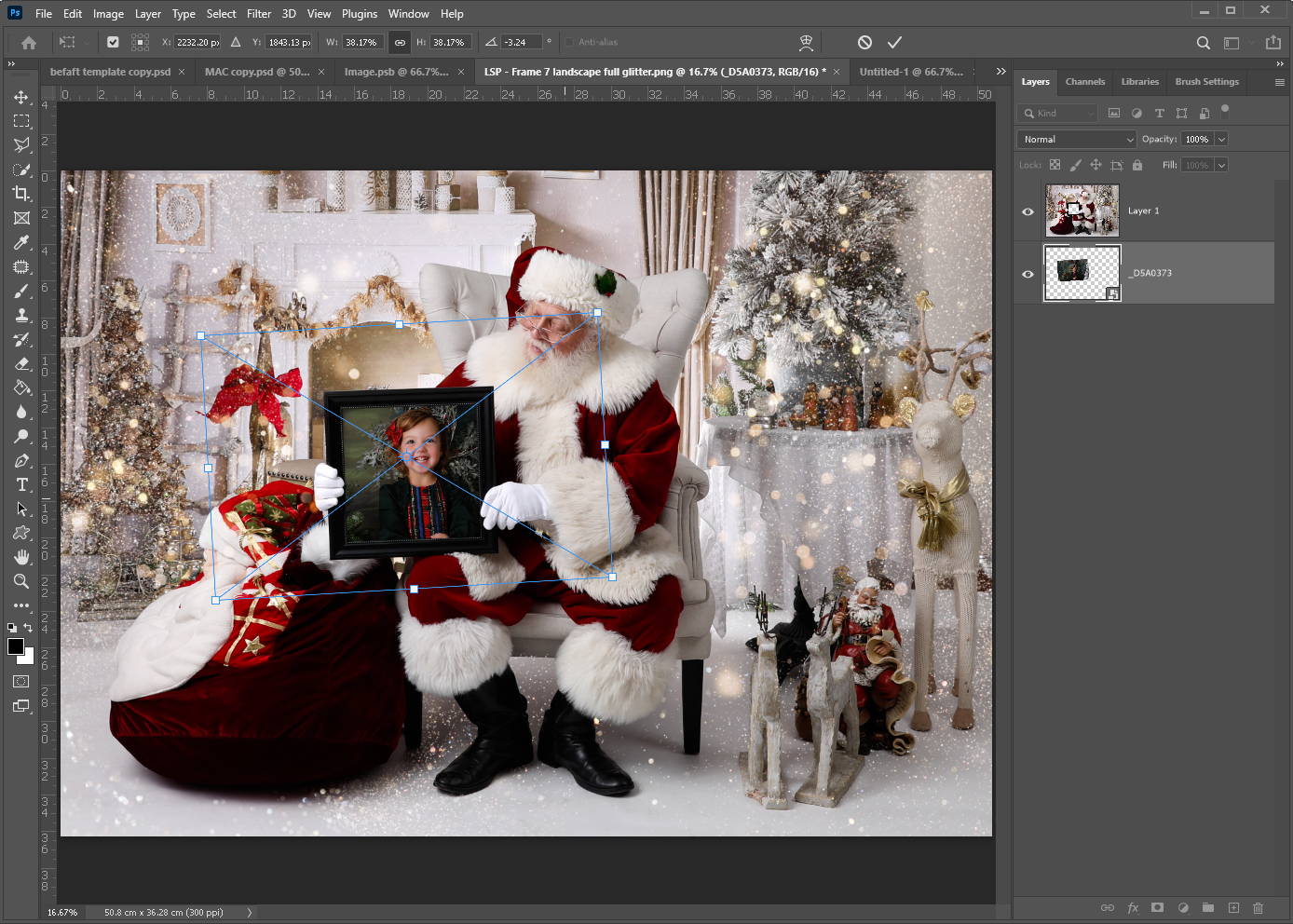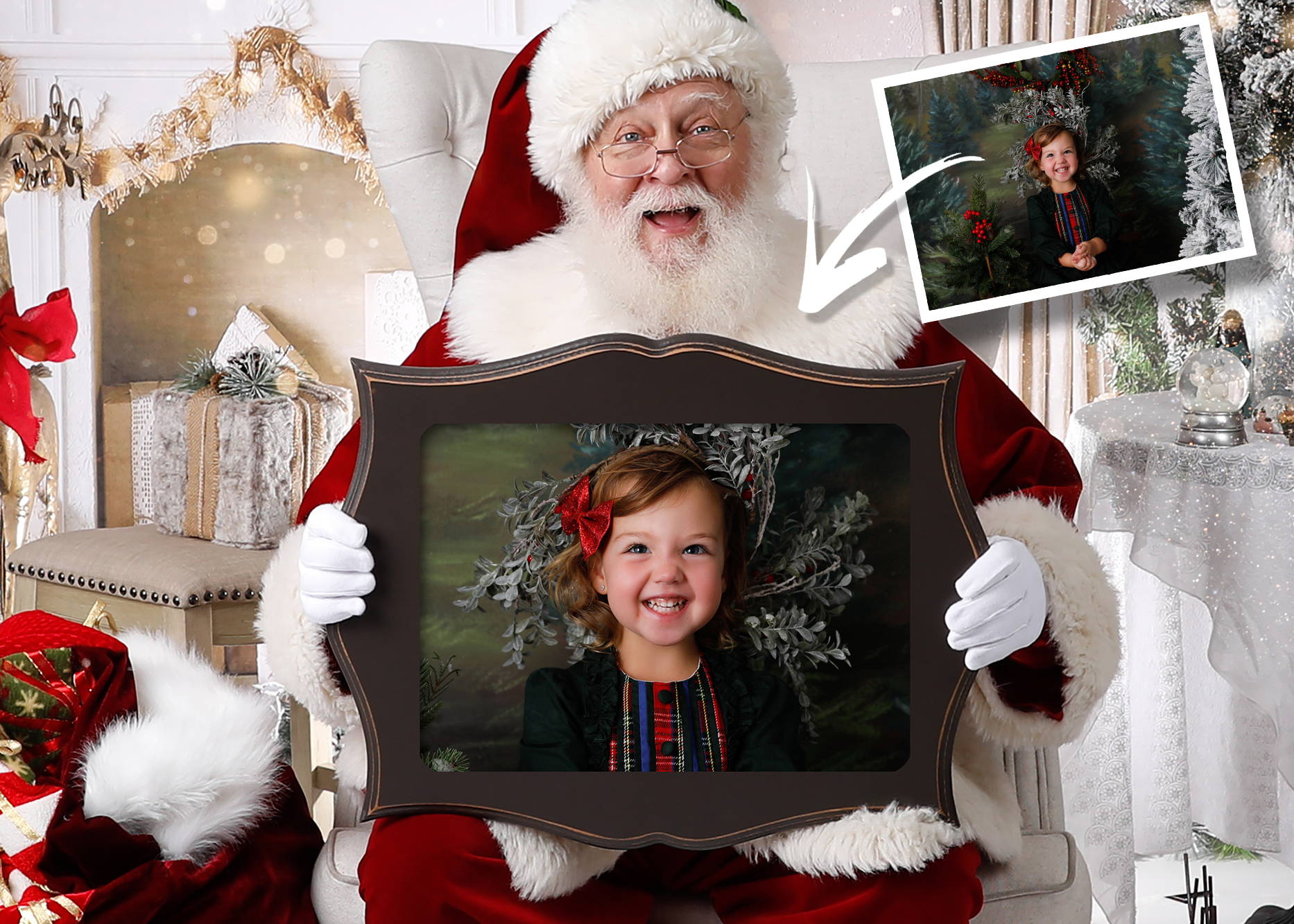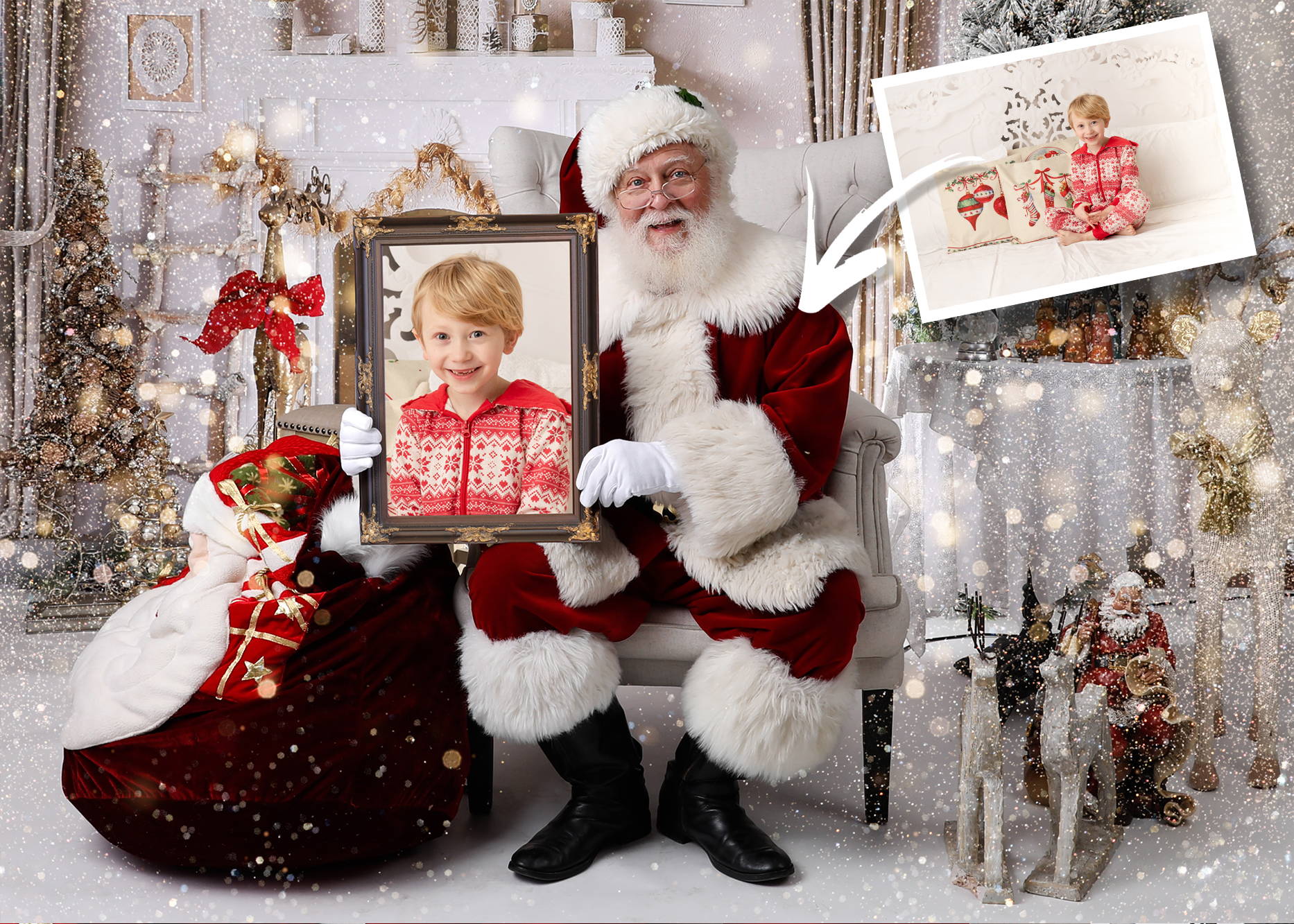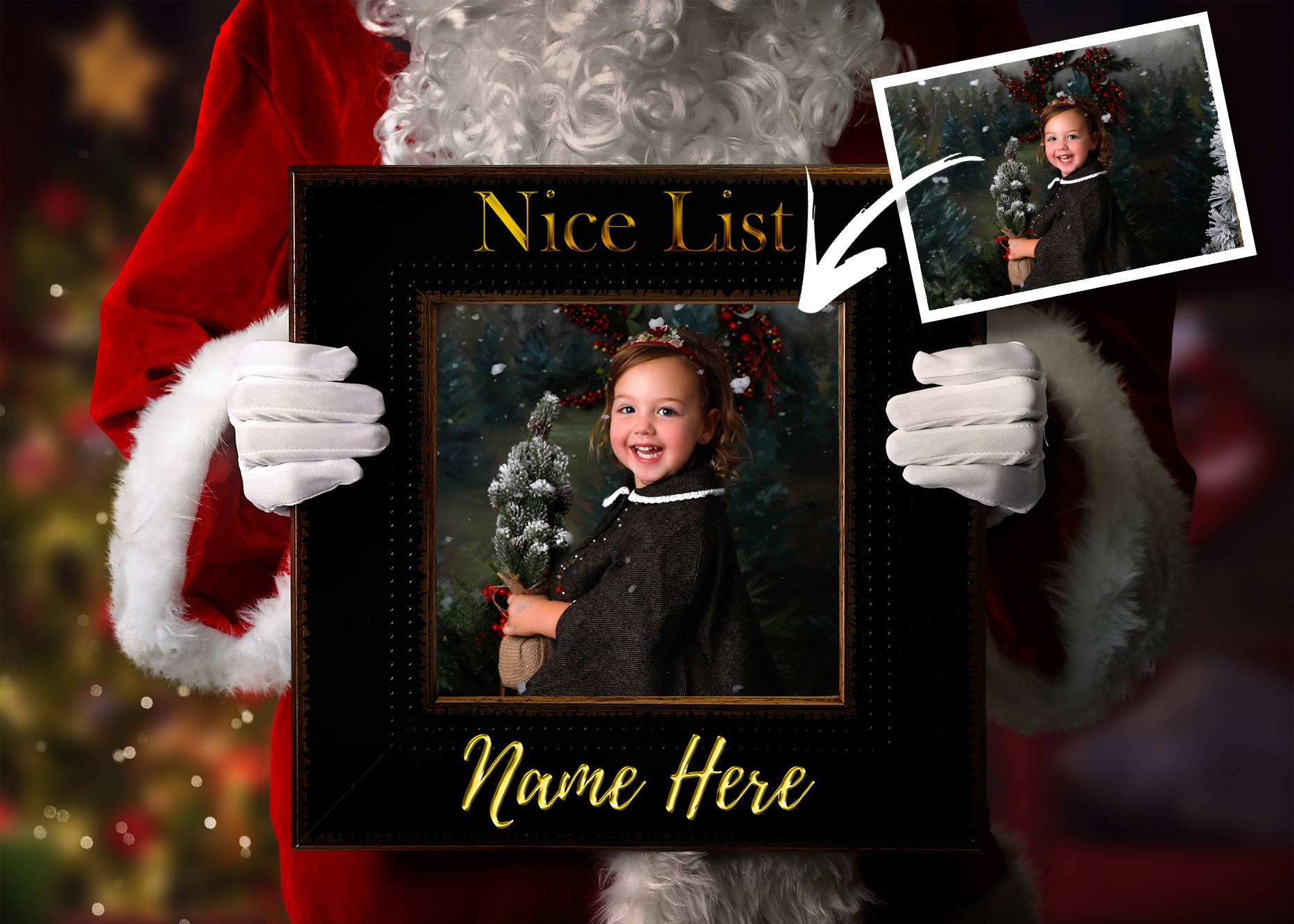 DOWNLOAD LINK: LSP Actions The Nice List Santa Frames for photos
FILEAXA.COM – is our main file storage service. We host all files there. You can join the FILEAXA.COM premium service to access our all files without any limation and fast download speed.